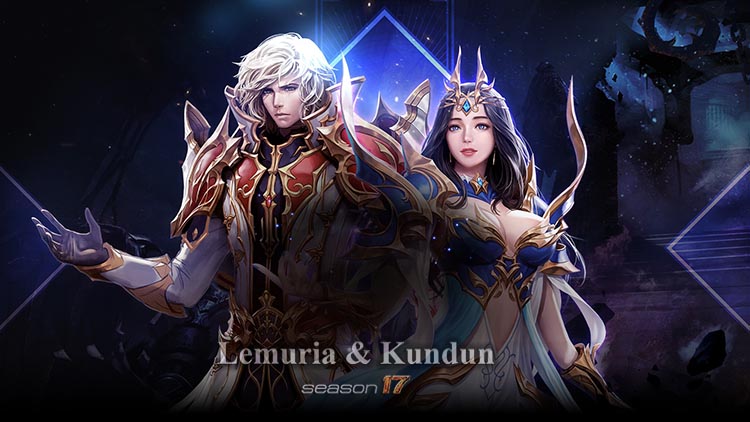 We are proud to announce release of Season 17 part 1-3 with all of its exciting features.
The new Season brings two new character, Lemuria Mage and Kundun Memphis and range of fantastic features. Find below a list of new features included in the release:
New character: Lemuria Mage and Kundun Memphis
New Character Items and Wings (including 4th)
New weapon type: Orb
New Character skills support including skill tree
7th and 8th Mastery Grade Items (MantiCore & Brilliant)
New mastery Item Mixes (Upgrade & Conversion)
Multi-Tab Shop system support
Extended Mu Helper buff and party area settings
New maps, Old and Burning Kethotum including new regular and elite monsters
Extended max character level to 1400
New Muun Items
Any language support for game client, including Chinese, Vietnamese, Thai and more
Complete features list of our files is available here. We truly believe you will enjoy the new Season interesting for you.