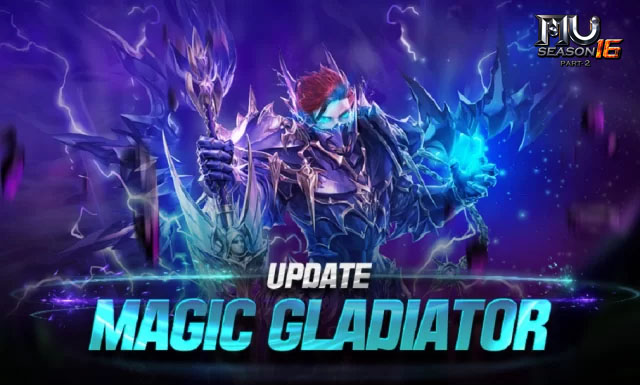 We are pleased to announce a release of Season 16 Part 2-2 update! It brings great improvement to overall game experience and joy coming with it.
What's new?
​Magic Gladiator character renewal
Gun Crusher new buffs/skills
New Ashy Aida map and monsters
New Arnil Temple map and monsters
Renewed Elemental System
New Mastery Pentagrams
Mastery Pentagrams special option slots support
New Mastery Errtels
Mastery Errtels Set Options
Renewed Harmony Options System
New Pierce Lion guardian mounts
Renewed labyrinth of Dimension event
New Mastery Equipment for selected classes
Gun Crusher 4th Wings
and much more!
Interested? Get it today or contact us in case of any quires.